Here's our air condioning & electrical services we offer in Brisbane
Air Con, new installs, servicing & repairs. Electrical installation, repairs, maintenance & upgrades
Get in touch today for the best price to install air conditioning in your home anywhere in Brisbane. Our local team are highly qualified ac installers in Brisbane. 
Our qualified and experienced air conditioning technicians can repair any air conditioning brand including evaporative cooling repairs at affordable prices.
We install, repair and service all brands of ducted air conditioning systems around Brisbane. Our team have worked on many ducted systems and have the expertise to help you.
Our team of qualified air con technicians can help with any split system air conditioner installation in Brisbane. We also maintain and service all split system air con units.
We have a great team of qualified accredited electricians across Brisbane who can have your ceiling fan up and running in no time. 
We cover all kinds of electrical jobs, from new home wiring, office fit outs, smart home installation, office surge protection, switchboard upgrades and commercial electrician.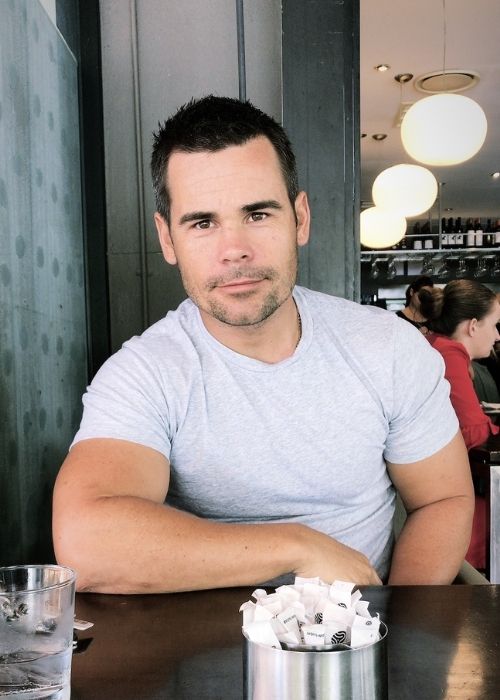 …Director of BG. I started my company with a passion to bring the best quality service and knowledge to my community. Years later it has continued to build on integrity and passion. We have a great team of hard working, dedicated and detail oriented electricians & air conditioning specialists, servicing all over Brisbane and Ipswich.
Here's how to get the best air conditioning & electrial specialist in Brisbane ...
…talk to the team at BG Electrical & Air Con first. They are qualified electricians and air conditioning experts with years of experience fitting, installing and repairing in Brisbane homes just like yours. The BG team are super friendly and down to earth, they'll happily chat with you until all your questions are answered.
Our latest client reviews from Google
The Faces Behind Our Success
what our clients have to say
After having a few electricians do some small jobs for a large fee, we went with a local company. Brad ensured that we got the best deal on our air conditioner as well as providing good old fashioned service. We were particularly impressed with the way Brad visited the job in the early stages to communicate the options of the job with my wife. We would strongly recommend BG Electrical to others! - Best price - Best service
Fantastic Service & Would Recommend to Anyone. Had Brad & his team replace 3 AC units in my house, fantastic service & would recommend to anyone- Best service
Great price, friendly staff and good installation!
"Reasonable price, did exactly what they said the would do & on time. Had a new split system aircon installed by them recently. Reasonable price, did exactly what they said the would do & on time. I would definitely recommend their services."
Very impressed with Jordan and the service from BG Electrical today. Arrived right on time, was polite and respectful and kept me informed of what needed to happen. Would happily recommend to others. - Best price - Best service
The gang from BG Electrical & Air Con did a brilliant job on the changeover of the air conditioner to our caravan, I already knew they were brilliant for houses, I asked Brad if he would do this for me & they did- Best price - Best service