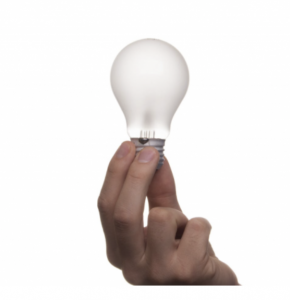 Brisbane's Trusted Electrician Service & Air Conditioning Specialists
For prompt and professional electrical and air conditioning work. With an extensive amount of experience, BG Electrical has the professional expertise to assist you with all your emergency electrical and air conditioning
needs, including installation of air conditioners, services and maintenance.
Based in Brisbane, our emergency electrician service is founded on excellent industry knowledge so you are guaranteed to receive the highest quality emergency electrician available.
Our highly professional Brisbane air conditioning specialists cater to all your air conditioning needs including supply and installation of split system air conditioners in a variety of different sizes to fit your space accurately, and ducted air conditioning systems, also services & maintenance of your pre existing air conditioning system. When installation a new air conditioning system, we always recommend a reverse cycle air conditioner to keep you cool in summer and warm in winter.
We offer Free Quotes! Our friendly experts will help you find the perfect air con to suit and cool/warm your space.
Our expert team at BG Electrical has a strong focus on customer satisfaction and we take great pride in the excellent services, workmanship and outstanding customer service we provide to the Brisbane community. So for all your emergency electrician needs, contact BG Electrical today.
Extensive Electrical Services
For clients in need of data cabling, fault detection and so much more, here at BG Electrical we have the perfect emergency electrical solution for you! We provide an extensive range of services, including:
• Data cabling
• Fault detection
• Installation and maintenance
• Switchboard upgrades
• Hot water systems
• Stove appliances
• General electrical
• Lighting and power
• After hours service
• Emergency service
• Mobile service
• Free quotes
• Fast, friendly, and reliable
We pride ourselves on delivering quality emergency electrician services for all clients at affordable prices. As Brisbane's leading choice in emergency electricians, we have a strong reputation throughout the area for providing high quality electrical services.
Offering services to both commercial and residential sectors we are available all 7 days of the week, 24 hours a day. Fast, friendly, and reliable, you can find us providing our mobile services throughout all suburbs of Brisbane, from Bulimba all the way out to the Redland Bay. We are also fully qualified and insured as a Member of the Building Services authority.
Air Conditioning Brisbane
Air Conditioner Servicing
Ducted Air Con Installation