Call Us Today On
0434 288 108
Elec Lic 81419
Au Lic: AU39204
BG Electrical & Air Con – Our Services
General Electrical
Air conditioning
TV and Antennas
Appliance Repairs
Energy Audits
Data cabling – Internet and Phone
General Electrical
Surge Protection
Data cabling
Commercial and Residential services
LED Lighting – Sales and Installation
Hot Water Systems
Welcome to BG Electrical & Air Con. We are your local team of qualified electricians and air-conditioning specialists in Brisbane. If you are looking for a reliable electrician, and/or air conditioning specialist  then look no further, with BG Electrical & Air Con you are in safe hands. We offer a wide range of services in all areas of Brisbane including Inner City and all areas of the northside and the southside. If it is a small job fixing or replacing a power point through to a full electrical fit out to save on energy bills, we have the experience to do it all.
Save on Your Energy Bills
Did you know that your standard light bulb chews through your power at a very high rate? Many home owners don't realise the money they can save by installing LED lights into their home. The savings can be seen immediately. Call us today if you would like to find out more.
Our Services:
If you would like to get a cost on your job or need advice on an upcoming project then please contact our friendly staff today, we would love to hear from you.
Pride in everything we do!! Only the best is good enough!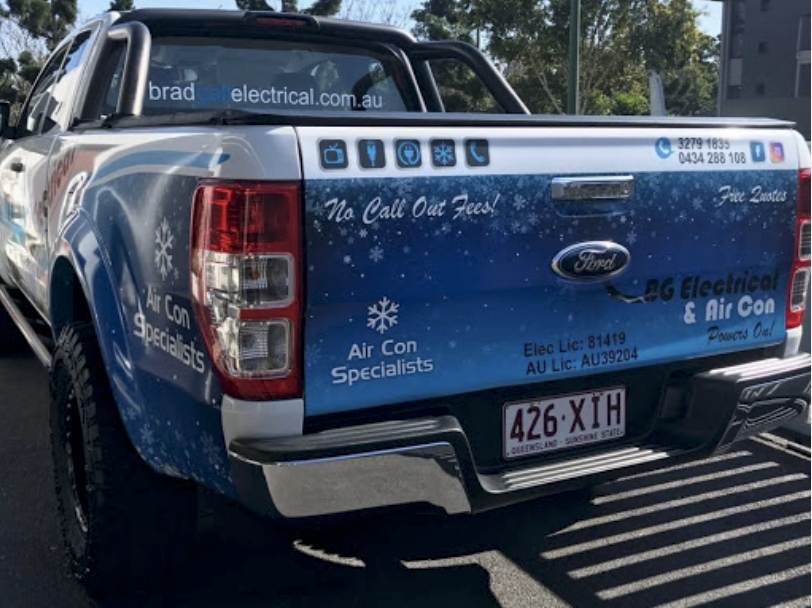 Wall bracket hung systems is a great way of consolidating pipes down walls and reducing insects and ants from entering systems and causing damage. It also frees up the ground space below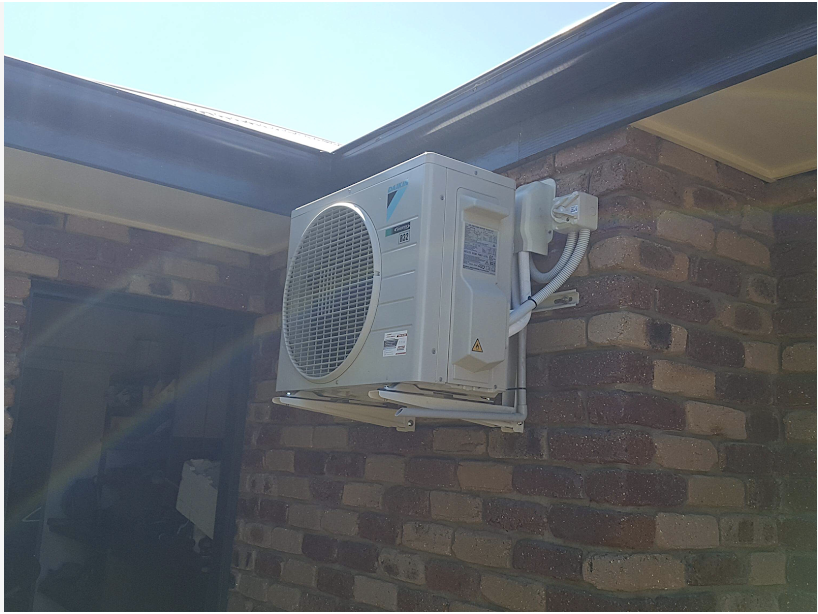 Dentist fit out full electrical and air conditioning package.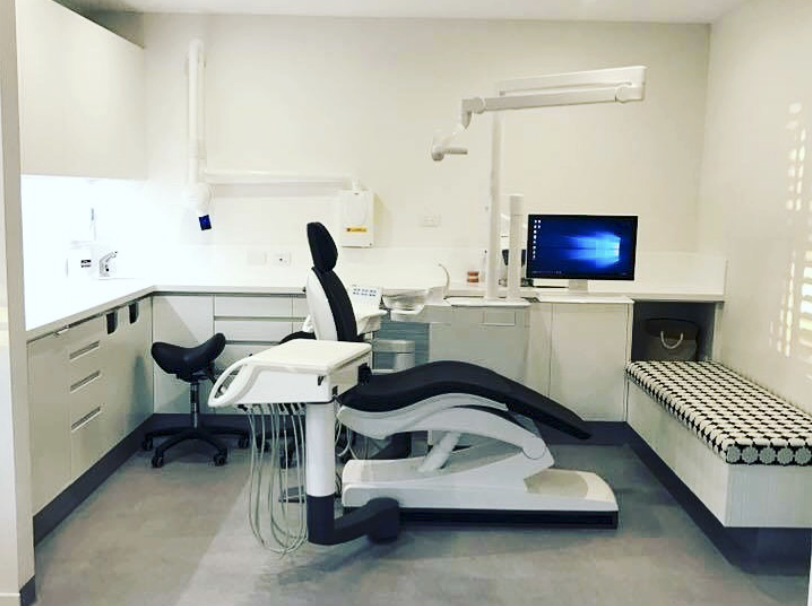 Full house wire and 20kw ducted for Mati constructions in camp hill.