4 Tips for Choosing the Right Electricians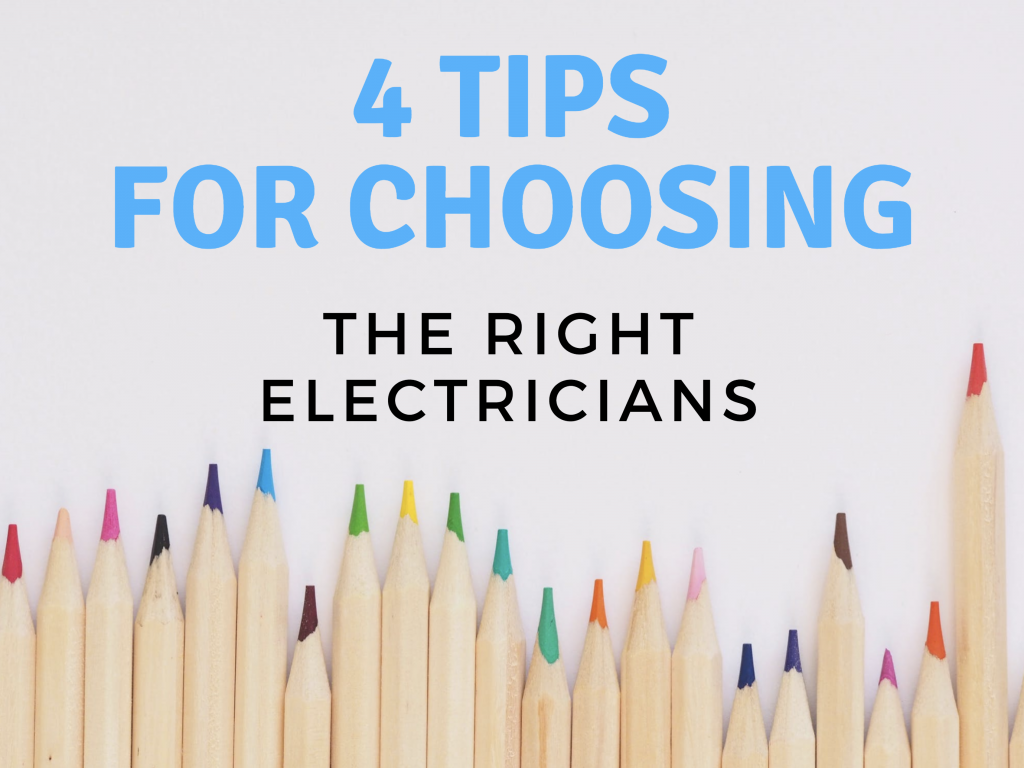 For your air conditioning services in Oxley must choose the right electrician. You can use these tips to help you locate this professional.
Look for someone qualified, insured and licensed electricians to ensure they can do the job. Insurance is important as this helps to protect your property and any injuries that result from the job.
Find out what others have to say about them. Ask for referrals to find out if their past customers were happy with their services. You can also ask friends, family or neighbors for recommendations. Check the potential of your electrician in Oxley by looking at their business profiles and customer reviews.
The electrician should give you a guarantee of their work. Don't hire someone who refuses to fix any mistakes made or fix any issue that appear later on.
Always get at least 3 quotes to compare and ensure you are not getting overcharged. Make sure it lists the work being done and what the charges cover. Always ask for a quote with a breakdown of its prices. Of course, it's not advisable to choose your electrician based on price alone as there's the above mentioned factors to consider too.
These 4 tips should help you find the right electrician for any electrical work that needs to be done!